Kinesiology is a hands on method to access the subconscious mind through muscle monitoring. Applying gentle pressure on specific muscles the therapist is able to perceive any imbalance in the energetic system of the body and find the optimal way to address the cause of imbalance. Nowadays Kinesiology can be seen as a blend of a 2500 year old Traditional Chinese Medicine and the modern western scientific study of human body movement. The integration of these two models place a simple, unique yet powerful tool in the hands of the therapist.
​
​
Integrated Healing is a revolutionary healing system that combines the best of modern Psychology, NLP, CBT, Physiology, Applied Kinesiology, Traditional Chinese Medicine, complementary medicine and many other modalities, with its own unique methodologies, to give a profound, yet simple, approach to healing.
Gabor's journey in the field of Kinesiology has been inspired by a book called Power vs Force by Dr. David R. Hawkins. After experiencing the positive change it had on his own health and well-being, he was amazed to recognise the universal and infinite possibility of the muscle monitoring techniques. His initial interests were Energy, Integrated Natural Healing and Kinesiology. He spent years attending groups, seminars, lectures and classes at locations around the UK and practised a variety of techniques and approaches to this diverse subject gaining a vast amount of knowledge. In his practice he is primarily focusing on restoring psychical, emotional imbalances and clearing Phobias, Self-Limiting Beliefs. To further his professional journey he has become a Touch for Health Instructor, an Integrated Healing Practitioner and a member of the Kinesiology Federation. He attends at least 2 CPD courses and conferences a year.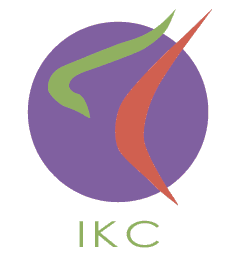 Pure Being Kinesiology
The Practice Rooms
Tel: 07586022084
​
Pure Being Kinesiology
26 Upper Borough Walls, Bath, BA1 1RH
Pure Being Kinesiology
55 Queen Square, Bristol, BS1 4LH